Up and Coming Events with Rob
Postponed – Update coming soon.
Healing & Family Constellations Retreat
4 Day~3 Night with Kate & Rob Foster
Thursday 3rd August 2023 – Sunday 6th August 2023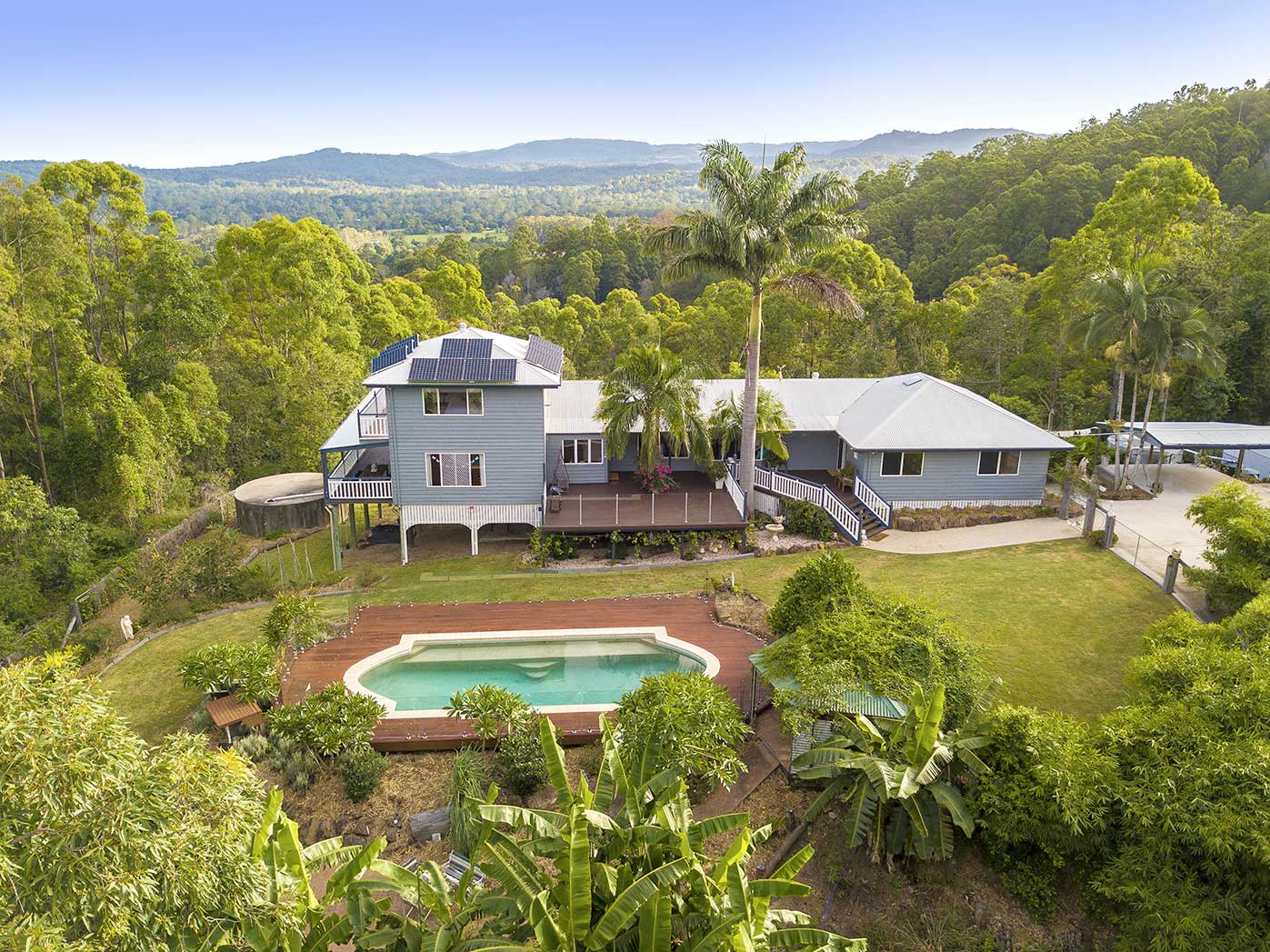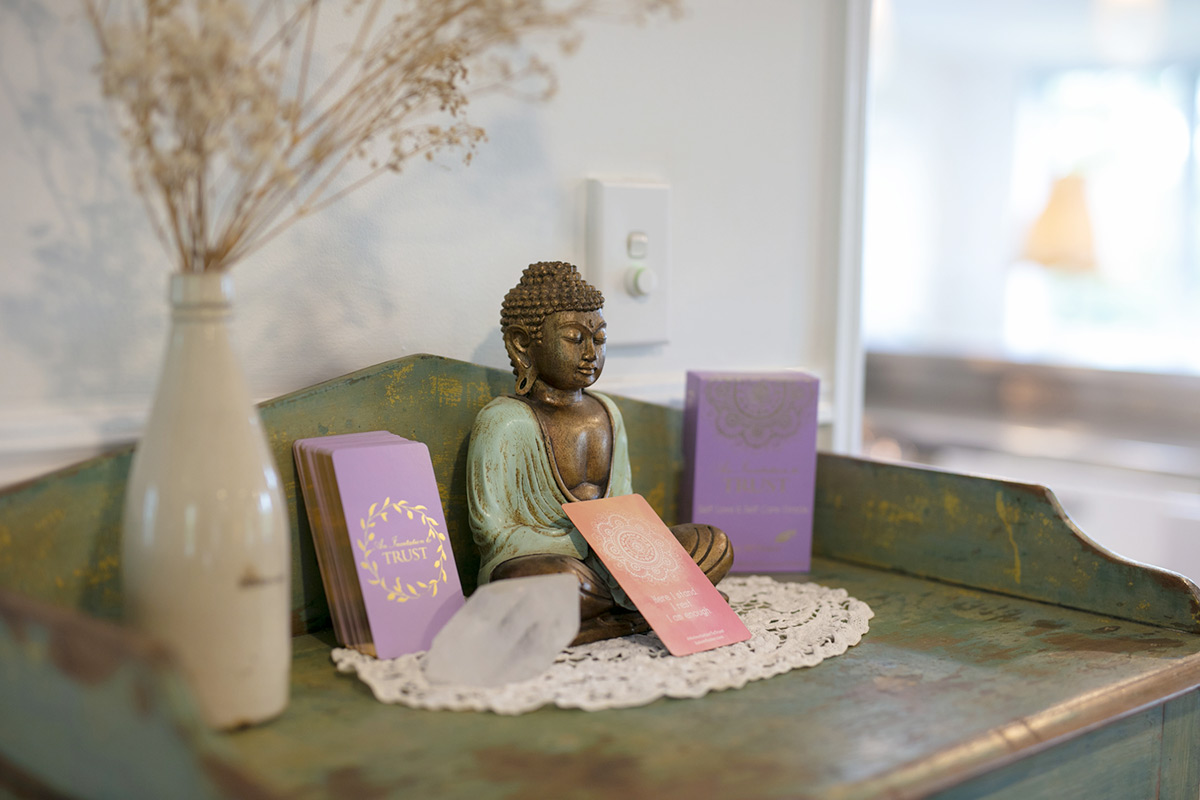 Is your body or heart craving rest?
Are you ready to exhale from life's frantic pace and put 'self care' back on the table?
It is time to listen and trust yourself more, or maybe admit that you want more connection, spaciousness, peace and joy in your life?
Maybe it's time to pause your ever expanding 'to do' list and remember the gifts of simply listening to your own heart, prioritising you and resting in the self care of being?
Or maybe you are the change maker in your lineage, the one who is finally brave enough to end the limiting cycles and call in love, abundance, happiness, health and healing like never before?
If you answered YES to any of these questions…
This Retreat Invitation is for you!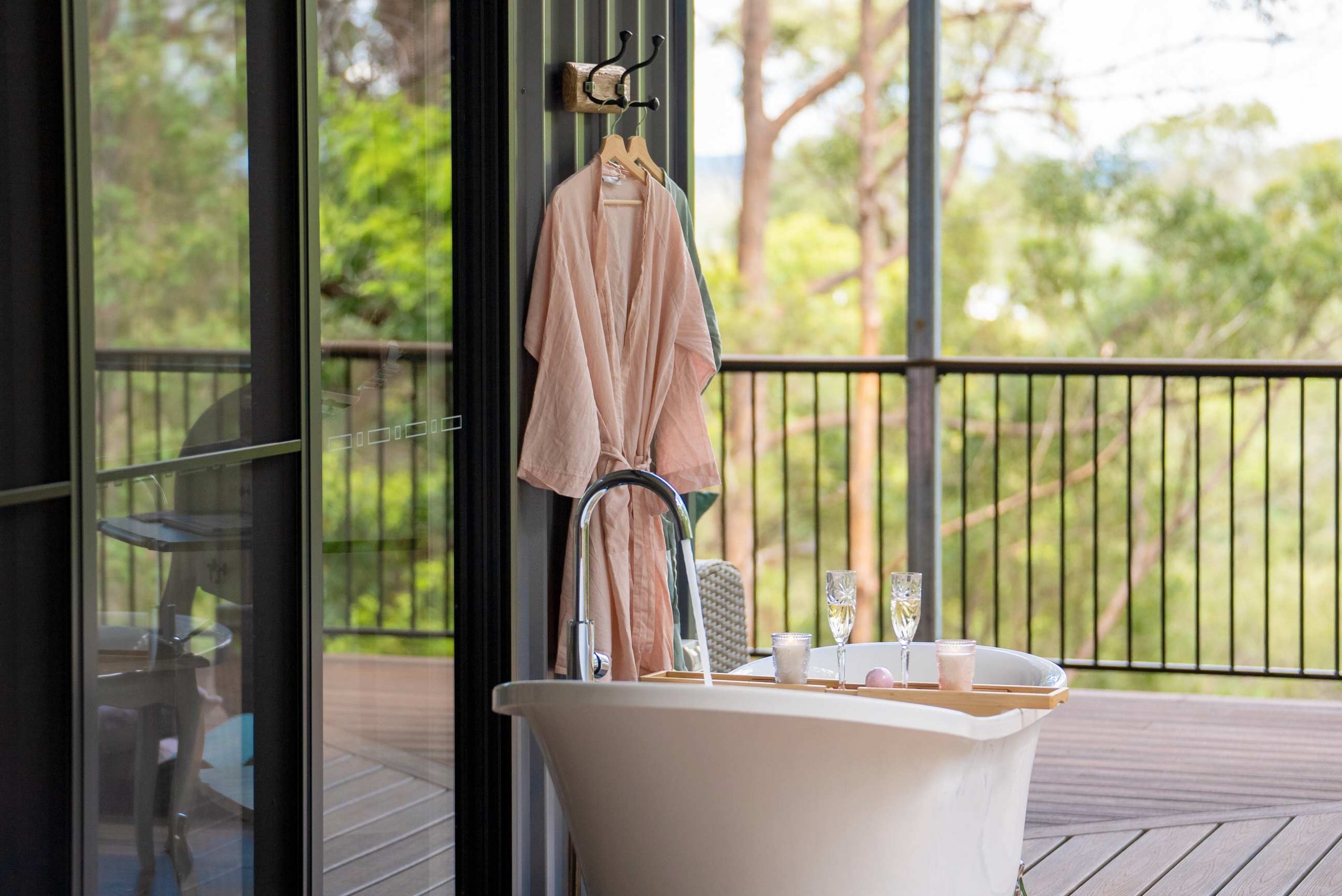 Early Bird Registration $1599
Paid in full by 1st March 2023
SUNSHINE COAST 
Join Kate and Rob Foster for a luxurious, life changing, 3 night Retreat on Gubbi Gubbi Country in their very own intentionally built retreat haven, Dreamy Escapes, in the Sunshine Coast Hinterland.
BOOK ASAP TO SAVE YOUR SPOT WITH A SMALL DEPOSIT
WHERE  14 Ratcliffe Road Hunchy, QLD 4555
(off Mckees Road not Hunchy Road).
DATE  3/8/2023 – 6/8/2023
START TIME  2:00 PM
The retreat investment includes:
A welcome gift pack, alongside opening and closing ceremonies

Whole group Family Constellation sessions with both Kate and Rob,

Gentle nourishing yoga
Guided meditations & sound healing
Nature and star light in abundance
A free body work session for each attendee
Surprise special guests to inspire and teach you
Optional daily guided sunrise meditations
Guided writing and healing processes with Kate
3x healthy nourishing vegetarian meals per day including
fresh juice and wholefood snacks. (vegan and gluten free meals offered).
Complimentary healing tea throughout
Fire circles and story time with Rob
Opportunities to explore and befriend your creativity and expression
Dedicated space to rest, reconnect with nature and remember what matters most to you.
Moments with kind, compassionate, like minded humans just like yourself.
Opportunities to rest in silence and truly listen to you.
Payment Plan
$500 deposit (then monthly payments to be completed by 3 July 2023)
Full retreat program includes:
Thursday evening welcome dinner and introductory session
Fully catered organic and plant based menu (local where possible)
3 x dinners Thursday – Saturday
3 x lunches Friday – Sunday
3 x Breakfasts Friday – Sunday
Daily Fresh juice and wholesome Morning and Afternoon Teas
Healing Tea and Local Montville Coffee
Family constellations therapy sessions with Rob and Kate Foster
A free Bodywork treatment 
Yoga and other sessions
Welcome pack
Guest presenters
Workshops and journalling exercises
And everything listed above.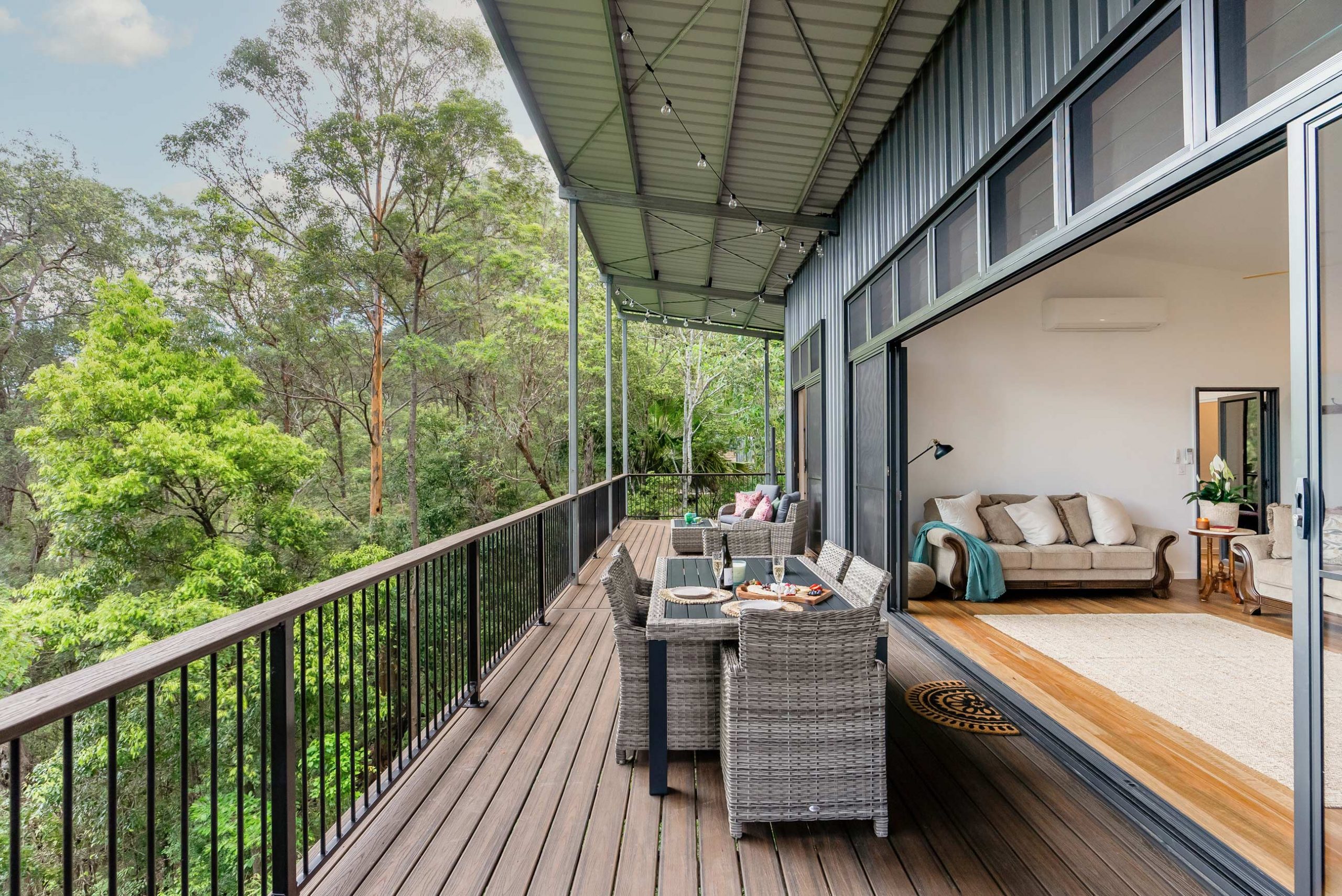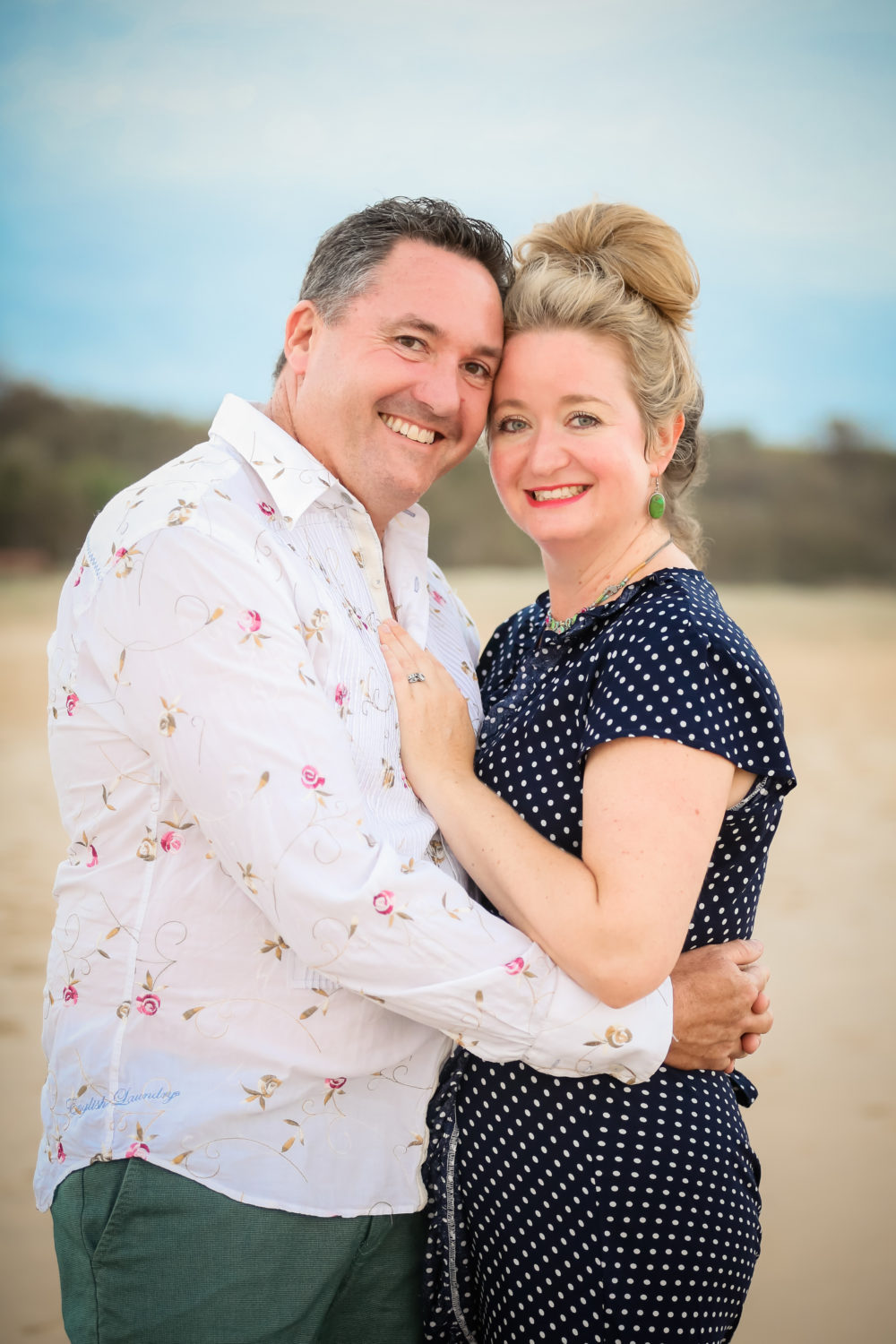 Escape back to nature in this dreamy paradise at the luxurious Dreamy Escapes with accommodation packages to suit different budgets (available on a first in first served basis). 
Rooms are booked and charged to 1 individual retreat attendee/person and that person can then choose to stay alone or split costs with other retreat participants.
Family Constellations Workshops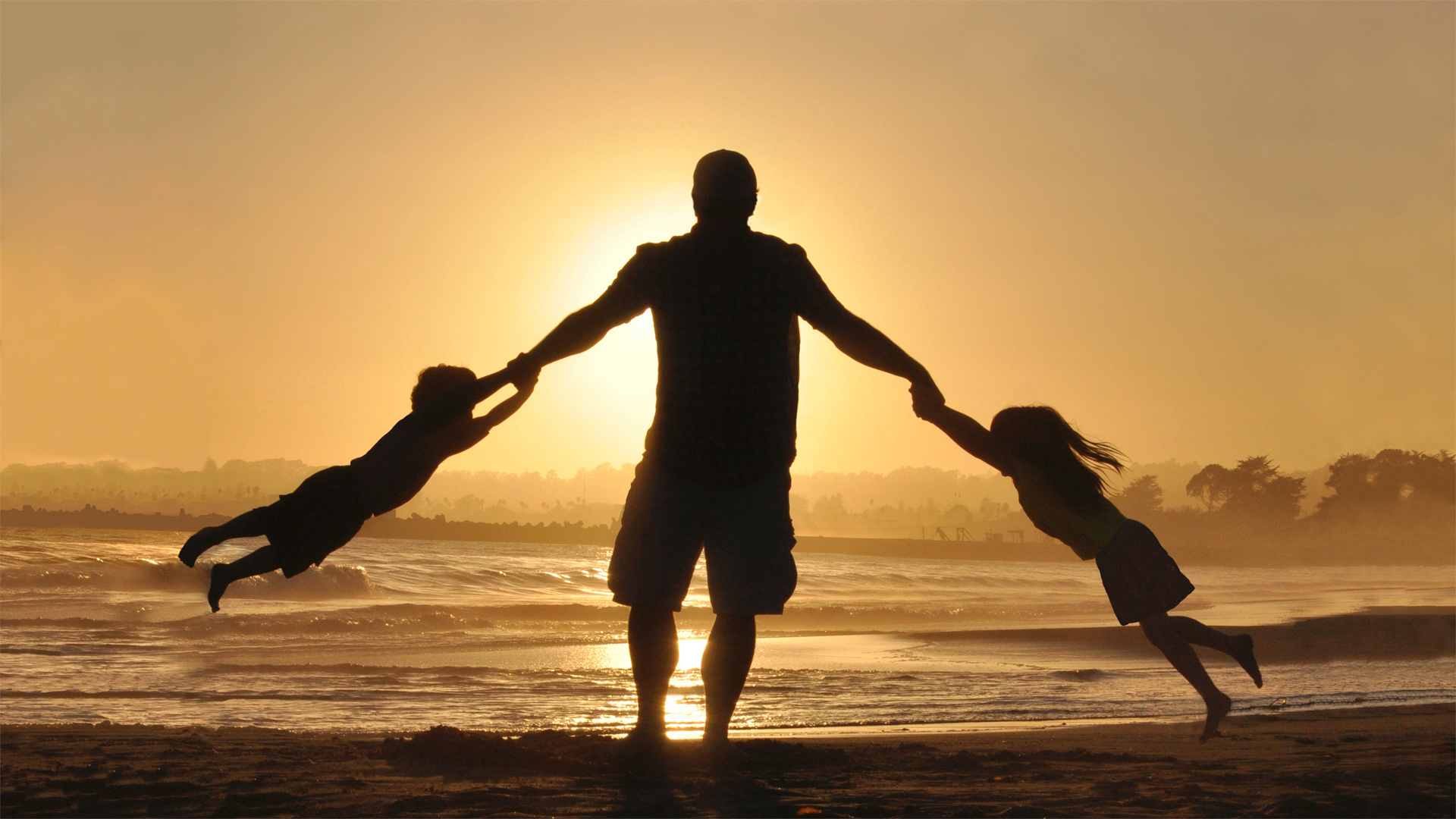 Here is your invitation to our upcoming family Constellations Workshops.
This work is for humans who want more of anything in their lives!
Success, love, abundance, money, you name it, it is possible!
It is also for humans who want to create positive collective change for the benefit of the whole planet.
It is a fast and precise way to set forth transformation for you and the world, delivering sustained change in as little as one workshop.
Constellations also frees our children from carrying forward pain and trauma from our Lineage.
SUNSHINE COAST 
You are invited to join the 2022 Workshop Program with Rob and Kate Foster during 2022.
WHERE  Dreamy Escapes Writer'sCottage
14 Ratcliffe Road Hunchy
(off Mckees Road not Hunchy Road).
2022 Workshop Program

Start time: 8.45am-1pm

DATES
Saturday 23 April
Saturday 28th May
Saturday 2nd July
Saturday 6th August 
Saturday 17th September 
Saturday 15th October 
Please arrive 15 minutes early to respect the group so we can begin on time.
Remember to bring a water bottle, socks to warm your toes, a plate to share and anything else you need to be comfy.  
Katie and I work together to focus on vast ripples and collective healing for the benefit of all. The humans who show up to our workshops are people who not only want good things for themselves, they want goodness for others too.
Workshops have become the most powerful use of our time to set forth vast individual, community and planetary shifts.
It is our great honour and privilege to serve and support you.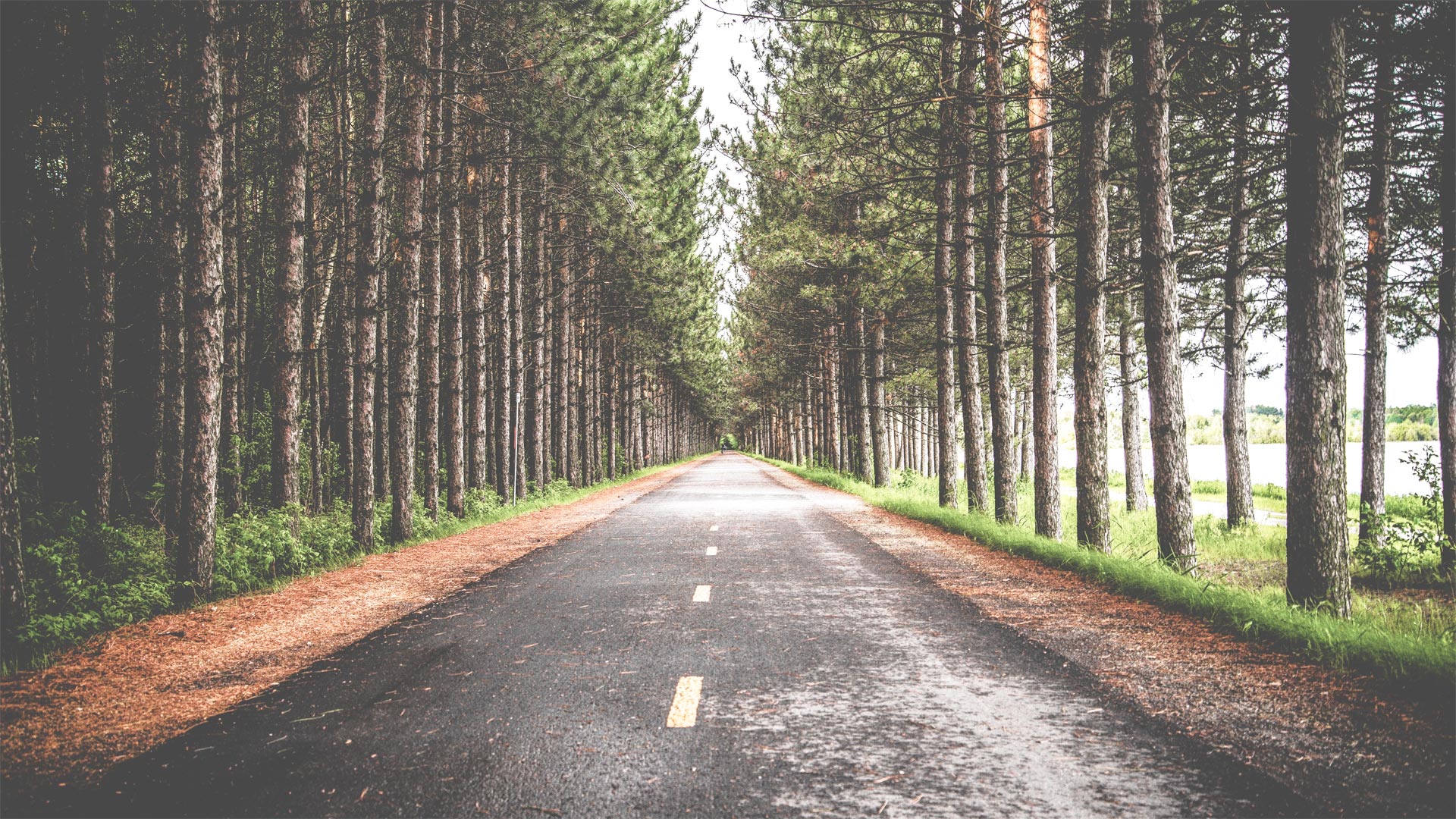 Hi beautiful community,
You are most welcome to bring all burning questions for greater clarity and realization.
This is a kind, safe, loving environment to learn and grow.
Online Learning and Discovery with Rob is offered fortnightly as a vibrant learning and support community for all students of life.
Held every second Monday from
6 – 8.00 pm to support you in all the ways you need to expand your current life and learning. 
Please ensure you secure your place and book for each fortnight!
How does it look:
We begin with a 15 minute guided meditation followed by teachings on a beneficial topic for 30 minutes.
This is then followed by Q&A.
Bring any question or ask as you learn.
Come and join like minded people desiring to live their most purposeful life.
Topics include:
Awareness
Spirituality
Relationships
Families
Money/ wealth
Career
Death
and more
Get deeper clarity by listening to others and to your own inner world.
Awaken to your full potential. 
Access is via donation. You choose what you can contribute.
This online offering is designed for everyone, you will gain great benefit no matter where you find yourself on this journey of life.
Secure your place HERE or visit my SHOP for more support options.
I look forward to sharing with you.
Kindness and gratitude,
Rob
settings.
Secure your place online
or contact Rob to discuss your needs
0418 879 519
Please do forward and share this invitation, all welcome! 
Nonviolent Communication Workshop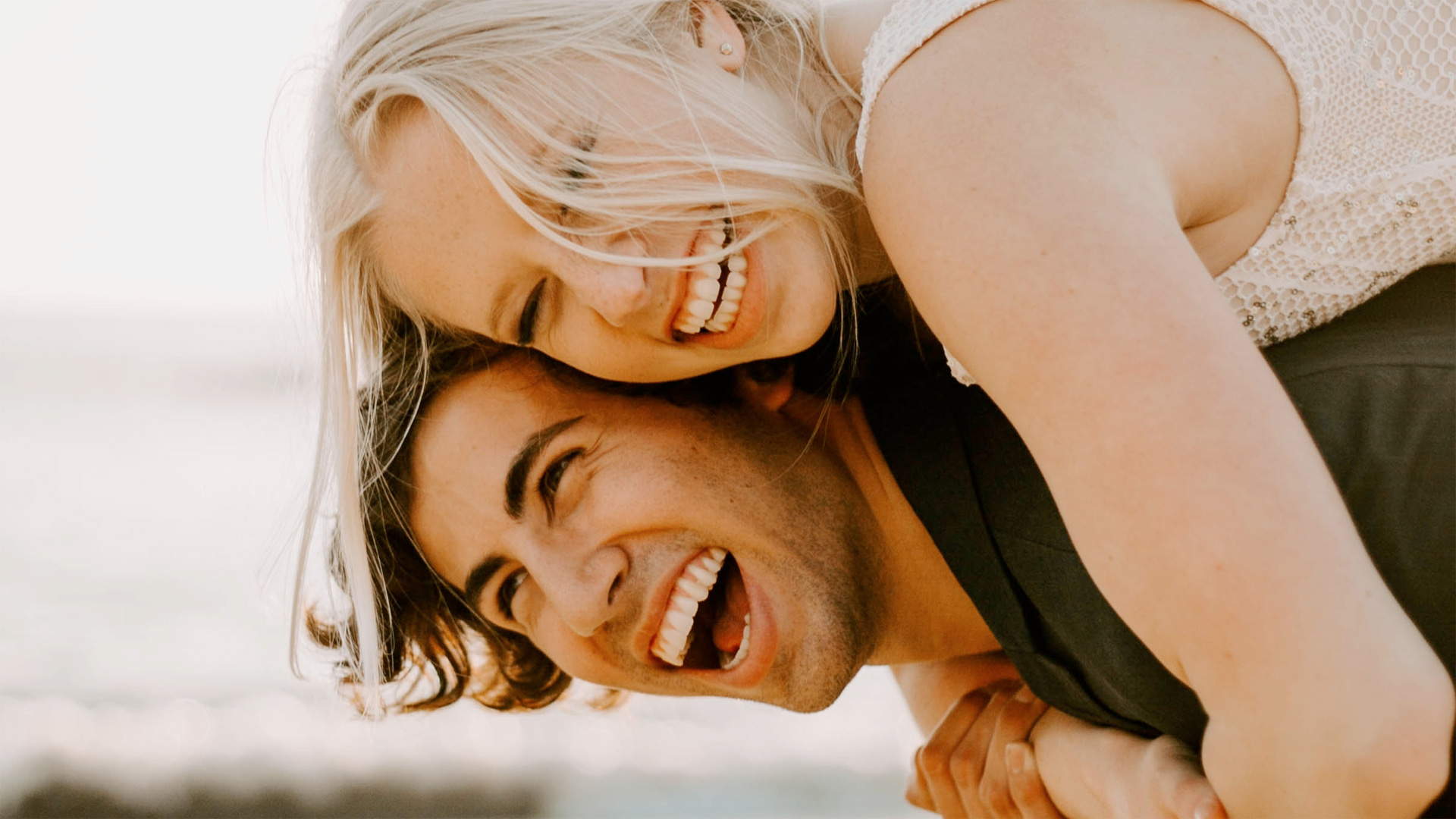 Empathy is the key to Communication. Join me on an inner journey, unlocking a deeper way of relating.
Nonviolent Communication is a way to change old patterns of communicating, allowing positive embodied change to take place.
Participants will learn the authentic approach needed to make communication deeply enriching.
Transform your difficulties as you embark on a new way to work with your life experiences.
Previous experiences in NVC is not essential, all welcome.
SUNSHINE COAST WORKSHOP
WHEN & WHERE  Contact Rob for dates and Venues
TIME
 Please arrive at 9.00am for a 9.30am sharp start for all workshops.
You will finish at 4.30pm.
COST  $
Please bring a plate to share for lunch.
To secure you place and find out more about this workshop, please call or text Rob on 0418 879 519.
I look forward to sharing with you.
Kindness and gratitude,
Rob
To secure your place
…and to find out more about these workshops, please call or text Rob directly on
0418 879 519
Please do forward and share this invitation, all welcome! 
Keep up to date with events here...