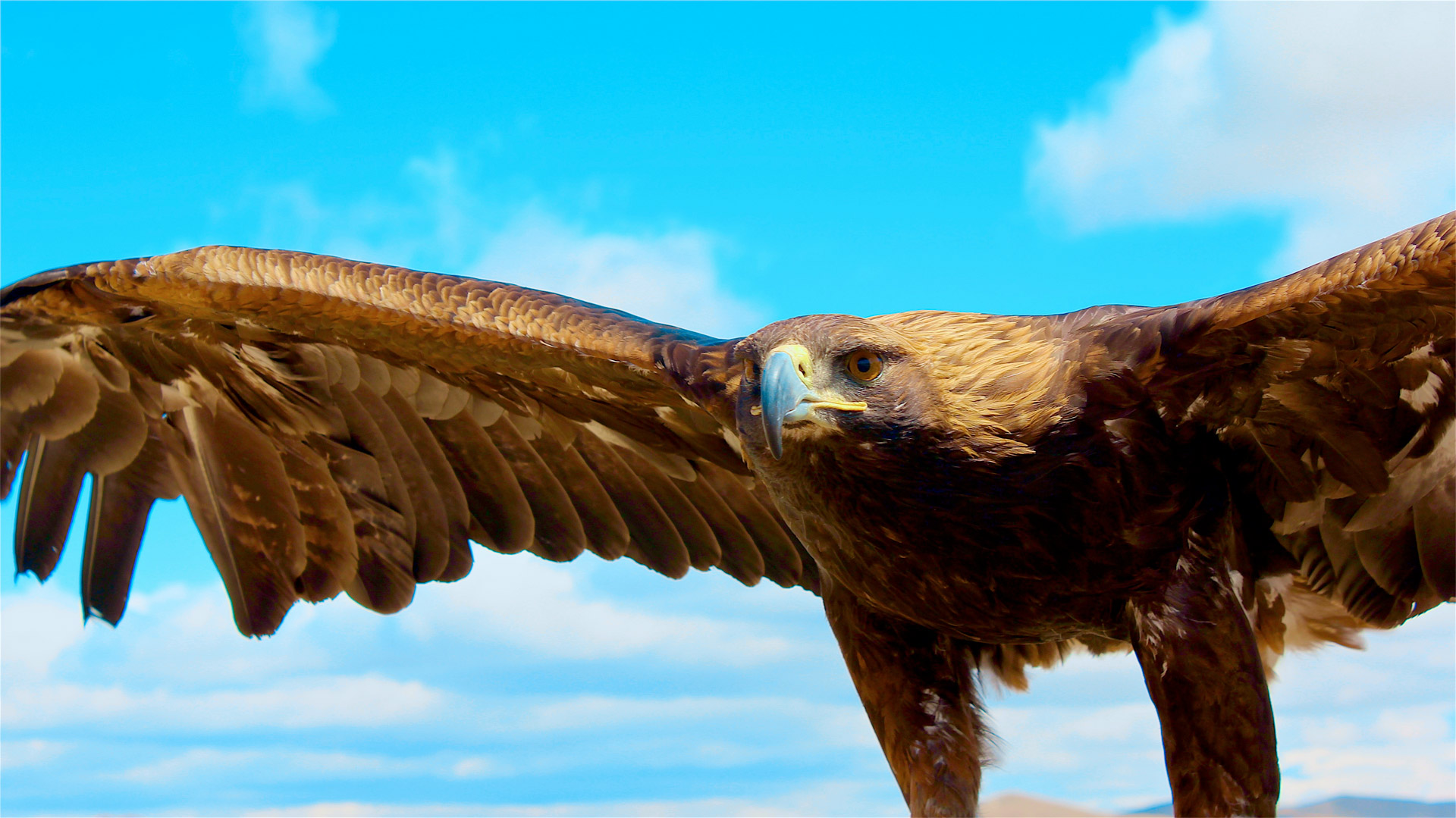 Welcome
Discovering Insight is a conscious platform of teachings and processes that supports individuals,
businesses and organisations to realise and embody their greatest potential.
Rob provides Holistic support tailored to your individuals needs.
Rob Phone Rob  +61 0418 879519 and discuss your support needs.
Up and Coming Events with Rob
Your invitation to our up and coming Workshops….
I feel very grateful for all the mentorship and guidance I have received from Rob since venturing deeper on my journey of Family Constellation work with him at the beginning of this year, 2018.
With Rob's guidance I have gained more compassion, connection, understanding, freedom, and clarity in certain areas of my life, which I had been seeking to gain at the turn of the year, due to some distressing events. I do believe that when the student is ready, the teacher appears. And I'm grateful for the wonderful teacher that appeared. I acknowledge that we are all students and teachers for each other, but some people in their life time are gifted with extraordinary qualities for being leaders, facilitators, life coaches and soul guides. I believe that humanity is certainly blessed to have Rob as one of our extraordinary soul guides. 
I highly recommend Rob as a nurturing and empowering mentor to anyone who wishes to improve or be enlightened in any area of their life.
Thank you so much Rob!
I commend most strongly Rob Foster as a family constellations facilitator. The work you do with him is high gradient, actionable and sustainable. I have been a part of and done extensive work with this modality and strongly recommended it for those who want a clearer, more rewarding life.
Our team at Noosa Holistic Health have had the privilege of Rob's services when needing clarity or clear direction for our business and team member goals. Through a few "Bright Future' workshops we are able to achieve so much more and our work flow improved considerably as well as much smoother communication enabling staff and practitioners to even feel more content at work.
I particularly found Rob to be highly beneficial to this process because not only does he coach excellent communication skills but he is also a highly experienced, knowledgable and successful business man himself.
The "Non Violent Communication" approach is a valuable tool to learn for all areas of work and personal life and has proven to be extremely effective. This has been imperative for my work and personal relationships.
I have also utilised the private counselling services of Rob Foster on a number of occasions for my own personal growth and challenges. I prefer his approach to most counsellors as his experience and knowledge has enabled to me to enhance my spiritual understanding, gaining more peace and happiness. He is my current 'go to' person. 🙂
Looking for support in your relationship?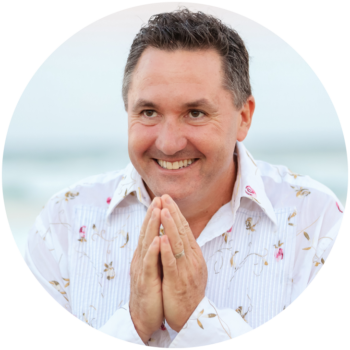 Meet Rob
A dedicated student of life.
Robert John Foster is a qualified therapist, teacher and event facilitator with 35 years experience in transforming lives. His intention is to deeply benefit others while creating a platform for positive change and healing on the planet.  
Rob teaches worldwide in service to all beings and believes every human is capable of living a life filled with love, wealth, happiness, peace, passion and purpose. He is a husband, father and friend to many, each day he reminds others that we are all happiest and most fulfilled when our essential purpose includes benefiting others.
Supporting individuals, organisations and communities to realise their infinite potential for the benefit of all is what gets Rob out of bed each day.  His teachers, a life long dedication to learning, a daily practice and working to benefit others are the motivating forces in his life. 
Rob's teachings are non denominational and offer support, healing and clarity to all.